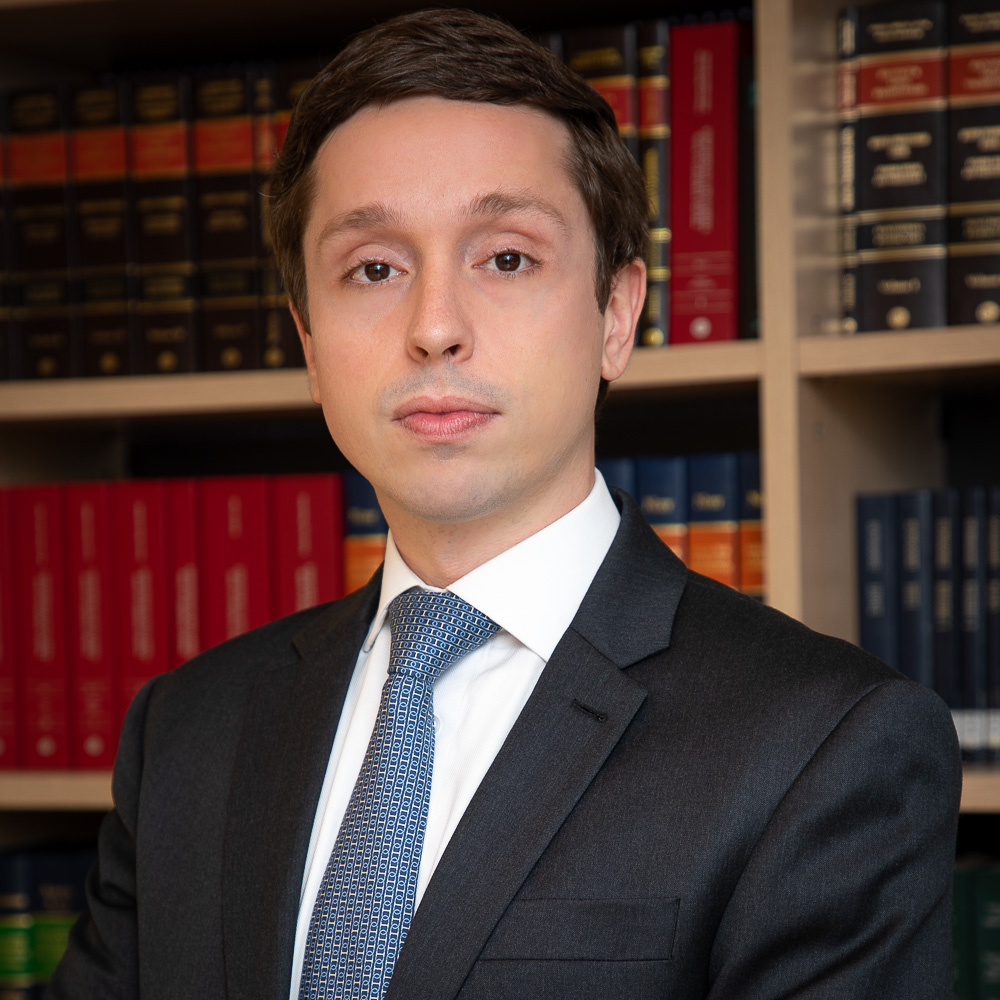 Pio Gomes de Oliveira, Litigation and Dispute Resolution team coordinator at Maneira Advogados.
He works in the prevention and conduction of legal and administrative litigation, focusing on claims involving the telecommunications, electricity and real estate sectors, as well as in advisory.
Graduated in Law from the Pontifical Catholic University of Paraná (PUC-PR), with a postgraduate degree in Civil Procedural Law from Fundação Getúlio Vargas de São Paulo (FGV SP).