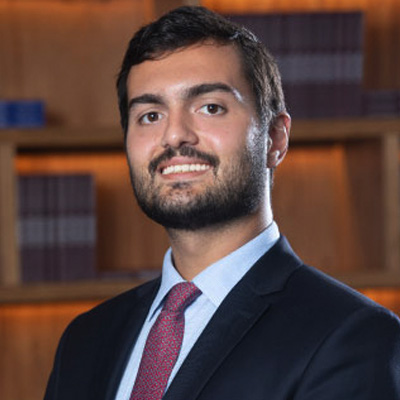 Lucas Mayall is a partner responsible for litigation and dispute resolution at Maneira Advogados. He is active in judicial and arbitration litigation of great repercussion in Brazil and abroad, especially in disputes involving contract law, telecommunications, corporate, consumer and electricity.
He is a professor at the Post-Graduate Course in Arbitration at the Pontifical Catholic University of Rio de Janeiro (PUC Rio). Mayall is a member of the arbitration commission of OAB/RJ.
He holds a Master's in Legal Technology by Instituto de Empresa – IE (Madrid) and a Master's in Business Administration by Fundação Dom Cabral.