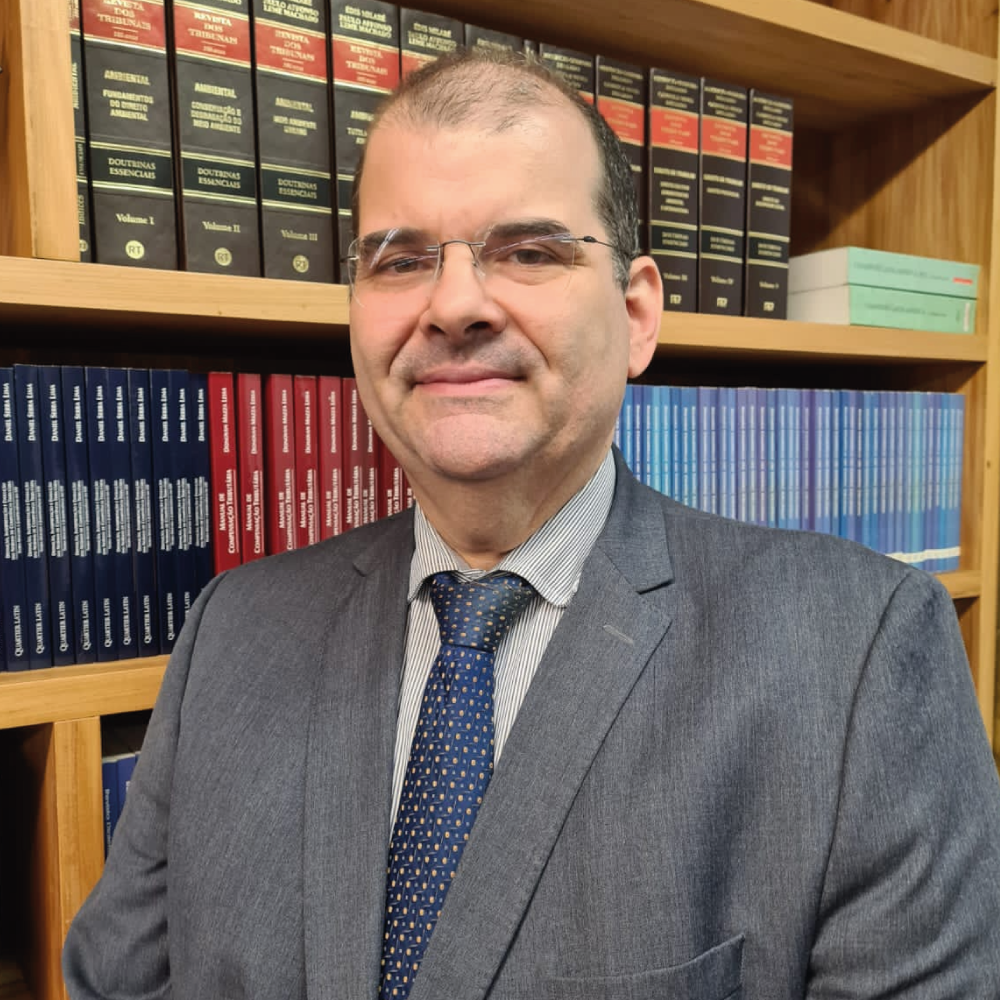 Partner of the Corporate, M&A, Contracts and Special Projects areas of Maneira Advogados. He has more than 22 years of experience in legal areas of large Publicly-held Companies, having acted for more than 1 year as statutory director in a Dutch subsidiary. He has acted in corporate reorganization processes and in some of the largest and most complex recent M&A processes in the country. He has experience in insolvency procedures, having acted in the largest recent case of judicial recovery in the country.
Law Degree from USU and Degree in Social Communication from UERJ. Post-graduation in Business Law from PUC/RJ. M&A Program at Universiteit Utrecht. Board Member Training Course by IBGC (Brazilian Institute of Corporate Governance).
Certified Professional with emphasis in Administration by ICSS (Institute of Institutional Certification and of Social Security Professionals).
Member of the Deliberative Council of Fundação Sistel.
Member of the Special Commission of the Federal Bar Association on Judicial Recovery and Bankruptcy.
Member of the International Law Committee of OAB/RJ.
Former Member of the Copyrights, Immaterial Rights and Entertainment Committee of OAB/RJ.